Welcome to GVPA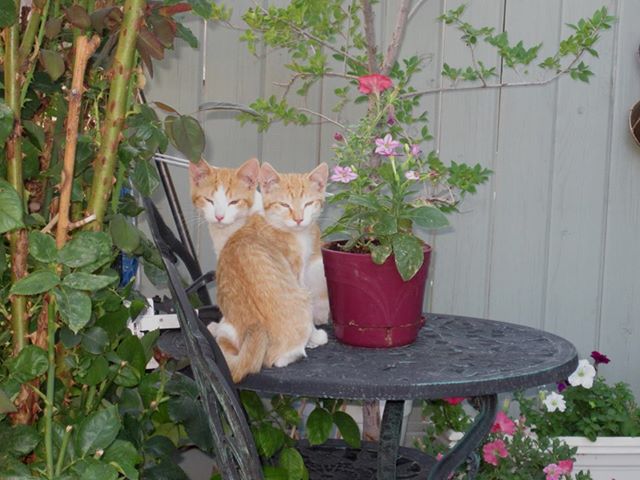 Promoting solutions to pet overpopulation in the community.
Whereas animals are innocent, sentient beings whose individual lives have value, Grand Valley Pets Alive is hereby established to:
Promote and provide resources, information, support and programs needed to save lives for all healthy, treatable and redeemable companion animals and free-roaming community cats in the Grand Valley.
It takes a community to save lives.