Events
Grand Valley Pets Alive Fundraisers
Monday, November 3rd, 5 – 10pm
Firkin Fundraiser at Kannah Creek Brewing Company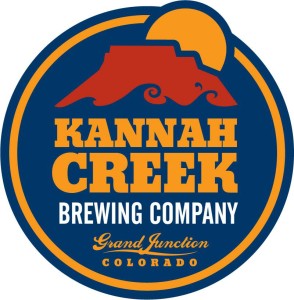 Join us for a drink!  Kannah Creek Brewery will tap the firkin keg at 5pm and 100% of the firkin sales will go directly to GVPA.
You get to drink a firkin beer and help out a great local cause! It is a win-win. We hope to see you Monday, November 3rd.
1960 N 12th St, Grand Junction
Friday, November 14, 8 – 11pm
Saturday, November 15, 6 – 11pm
Mesa Mall, Grand Junction, CO

Support Grand Valley Pets Alive during the Herberger's Community Day Fundraiser.
Shop and save big while making a difference for animals.
A donation of $5 to GVPA will go directly to support our work.
The donor receives a coupon book with savings of over $500.
The first coupon is for $10 off a purchase of $10 or more!
To make sure your donation goes to GVPA, we will be selling in the following dates and times at the North or Mall door entrance,  or call Carole at 256-1851 for coupon books and more information.
October. 24, Friday   12-2
October 26, Sunday  12-2
November 9, Sunday  2-4
Coupon books are good only during the 2 day Community Days Sale,  Friday & Saturday November 14 & 15
Thank you for your support
For more information about helping positively impact the number of pets adopted into loving homes in our local area please visit our Volunteer page.