City Market Value Card
You can use your City Market Value Card to support GVPA as you shop! 
City Market will donate 1% of the total of your purchases to GVPA IF you register your Value Card each year!  
This is a great opportunity to have a portion of your purchases go to a local nonprofit. You simply sign up your card at the beginning of each year!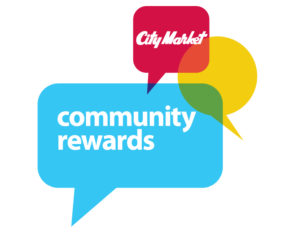 *Type in Grand Valley Pets Alive  
*Follow the directions and you'll be set for the year 2017!
**********
Here is a link for more DETAILED INSTRUCTIONS on how to sign up your card:
**********
If for any reason you need help setting up your card, please email us at Info@GrandValleyPetsAlive.org and we will get back to you with assistance!