City Market Value Card
You can use your City Market Value Card to support GVPA as you shop! 
City Market will donate 1% of the total of your purchases to GVPA IF you register your Value Card each year!  
This is a great opportunity to have a portion of your purchases go to a local nonprofit. You simply sign up your card at the beginning of each year!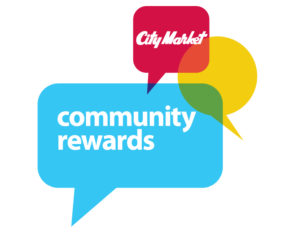 Click on "Enroll"

Type in Grand Valley Pets Alive
Follow the directions and you'll be set for the year 2018!
_______________
Here is a link for more DETAILED INSTRUCTIONS on how to sign up your card:
______________
If for any reason you need help setting up your card, please email us at Info@GrandValleyPetsAlive.org and we will get back to you with assistance!